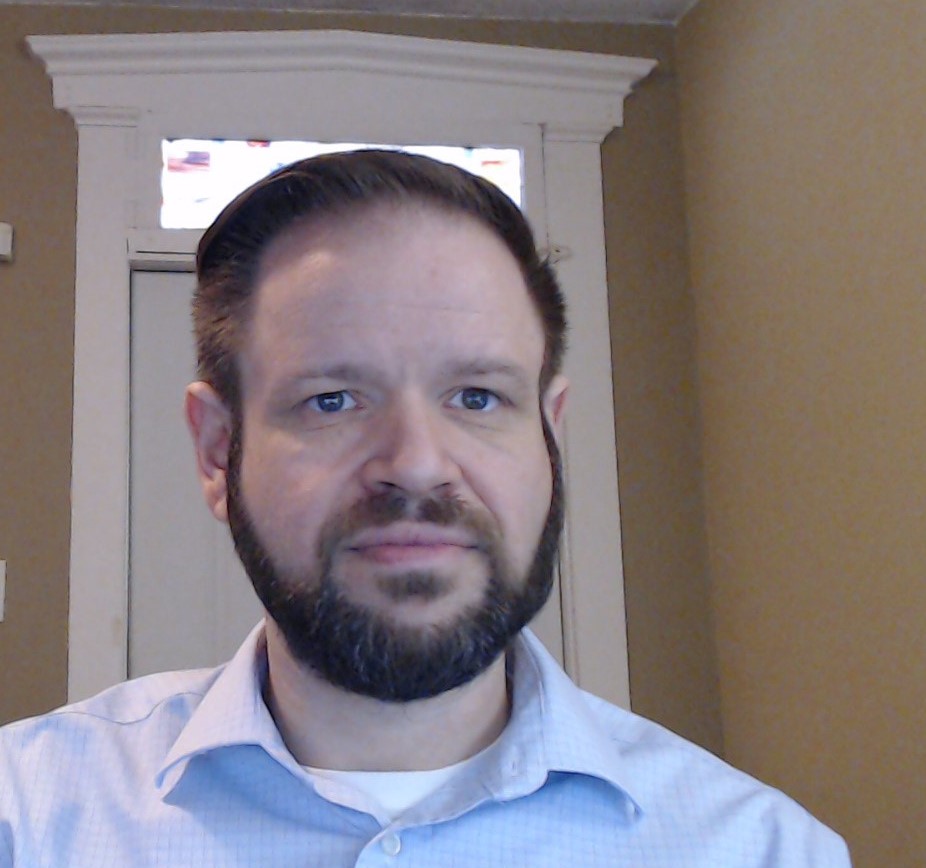 More Growth for Multiple Divisions at BIG
York, PA– Business Information Group announced two new additions to the Professional Services division, as well as the Network & Security Operations division. Mike White joined the Network & Security Operations team as an Information Security Analyst III in March. Brad Callahan, Senior Software Consultant, started in April.
As an Information Security Analyst III, Mike White will help reinforce Business Information Group's information security department by bringing over 20 years of professional experience in technology solutions with him. Previously, he was President of SureTek Solutions, which provided technology services to Lancaster area businesses for the past 15 years. Prior to that, Mike worked for several IT firms and has even worked with a few BIG employees in the past. Mike is well versed in an array of technologies and brings a wide range of experience to the team. "I am delighted to have Mr. White back on my team," said Charles Getty, Director of Information Security. "I worked with Mike back when he was just starting in the industry and have never forgotten his determined work ethic or his thirst for knowledge. Mike's vast knowledge and experience will be indispensable as BIG expands its service offerings that prevent, detect, and respond to cyber incidents. I couldn't think of a better mentor for the younger members of my team." Mike will be based out of BIG's York, PA office.
Brad Callahan has joined Business Information Group as a Senior Software Consultant on the Viewpoint Vista team. He will continue to help grow BIG's portfolio of regional and national Viewpoint clients by implementing and training new and existing customers on Viewpoint software. "Brad brings a wealth of construction industry experience having served in accounting, management, and technical positions for regional and nationwide contractors and material suppliers," said Tim McNally, Director of Software Consulting. Prior to starting at BIG, Brad operated his own consulting firm, assisting clients with Vista implementations, business process improvements and positional training. Brad and his family live in Oklahoma.
About Business Information Group
Established in 1989 by brothers Scott & John Dolmetsch, Business Information Group is an information technologies firm located in York, PA with a team of more than 100 experienced professionals providing services in Network Design & Implementation, Managed IT Services, Wireless Communications and Custom Application Development.  BIG's team has 375 years' combined experience in the industry which contributes to the successful evaluation of technical challenges, the ability to integrate core technologies and orchestrate project execution.