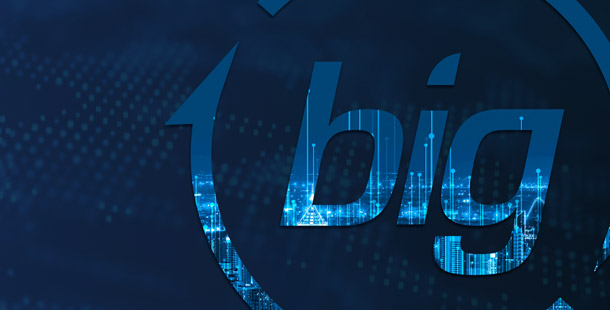 Several Viewpoint Certifications Earned by BIG Software Consultants, Director of Software Consulting
York, PA– Business Information Group announces several Software Consultants, as well as the Director of Software Consulting, recently received numerous Viewpoint Construction Software certifications.
The Viewpoint Certification Program acknowledges that these individuals possess best-practices approaches to the software implementation process, have considerable industry experience, as well as product knowledge. With these certifications, Business Information Group's team of software consultants demonstrated their expertise in various Viewpoint Software products to continue to provide clients with the most successful Viewpoint experience possible.
Kim Weikert, Senior Software Consultant, has added the HFF/Employee Portal (formerly Keystyle) and Field View to her list of certifications. She is Vista Accounting and Vista Operations certified.
Mark Cloeren, Software Consultant, recently received his Vista Operations certification. He is also Vista Accounting certified.
Additionally, Seth Belt, Software Consultant, earned his HFF/Employee Portal and Vista Operations certifications.
Lastly, Tim McNally, Director of Software Consulting, also received his Vista Operations certification. Tim is Visa Accounting certified, as well.
Cindy Whitner, Software Consultant, is Viewpoint Spectrum certified.
Kim, Mark, Seth, Tim, and Cindy received in-depth training and completed quantitative assessments and on-the-job training to obtain their certifications.
About Business Information Group
Established in 1989 by brothers Scott & John Dolmetsch, Business Information Group is an information technologies firm located in York, PA with a team of more than 100 experienced professionals providing services in Network Design & Implementation, Managed IT Services, Wireless Communications and Custom Application Development.  BIG's team has 375 years' combined experience in the industry which contributes to the successful evaluation of technical challenges, the ability to integrate core technologies and orchestrate project execution.