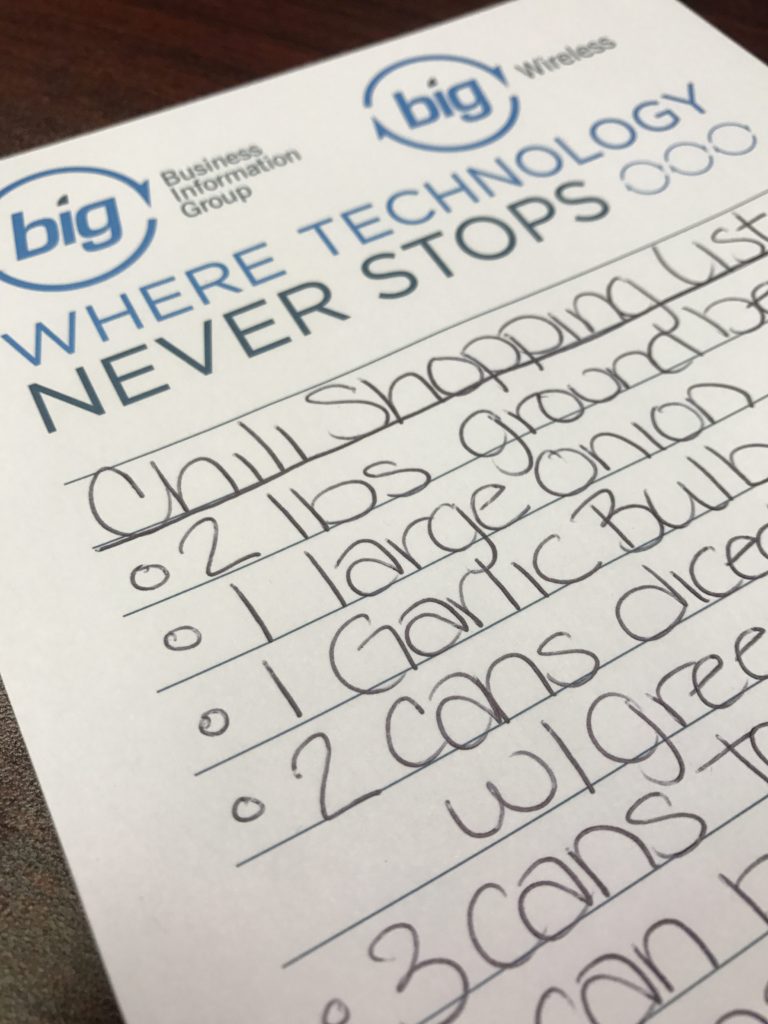 YORK, PA. (24 October 2017) — Business Information Group (BIG), a leading IT consulting firm based in York, Pennsylvania, will host a chili cook-off and corn hole tournament among its staff to raise funds for Making Strides Against Breast Cancer, which will host a local walk in Harrisburg on Saturday, Oct. 21, 2017.
BIG employees will pay a $10 entry fee to participate in the chili cook-off and the corn hole tournament, to be hosted on Friday, Oct. 27, at their offices in downtown York. All proceeds from the entry go toward the Strides Page for Teresa Schultz Fogelman, a two-time breast cancer survivor participating in the Harrisburg walk.
"Business Information Group has served our region for more than 25 years, both through IT consulting and through community involvement with issues that matter personally to our employees
Members of the public can also donate directly to Teresa's page at http://bit.ly/Strides_Teresa.
The fundraiser is part of BIG's Give BIG Give Back campaign, a yearlong initiative in which employees are involved in giving back to a local organization each month in 2017.