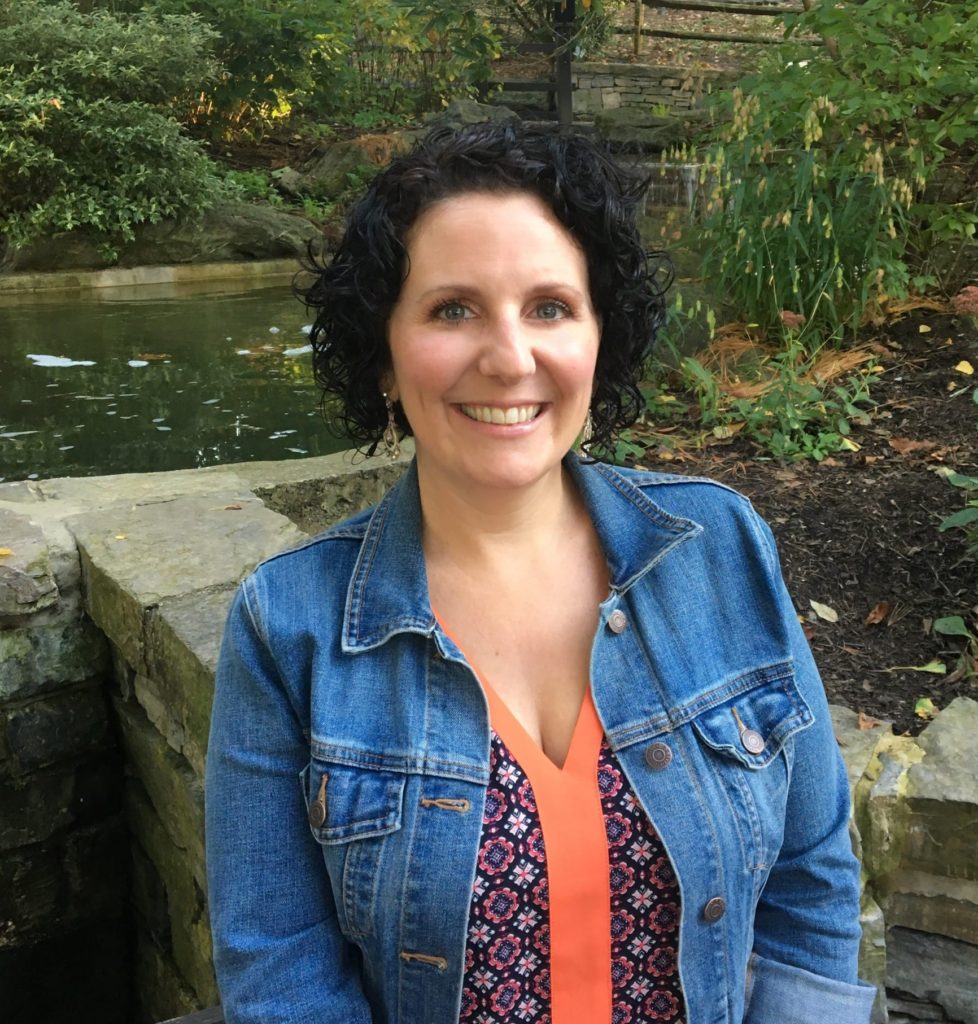 York, PA- Business Information Group (https://businessinformationgroup.com/) announced that Annie Eagles has joined the firm as a Project Manager on their Networking team.
Annie's day to day tasks will include managing all aspects of complex projects from inception to completion. Serve as liaison between the company and the client in order to ensure that all targets and requirements are met and that projects are successfully completed. She will also provide front-line assessment of customer service requests when possible.
Annie has over 10 years of professional experience in project management, implementation of policies and procedures, and staff management.
"I am very excited to have Annie as a part of our team at BIG," said Mike Nitchman, Vice President of Network Operations for Business Information Group. "Her experience with project management, writing procedures, and great organizational skills are immediately being put to use and delivering results."
Annie resides in York, PA with her husband Joe and two daughters Kara and Brenna.