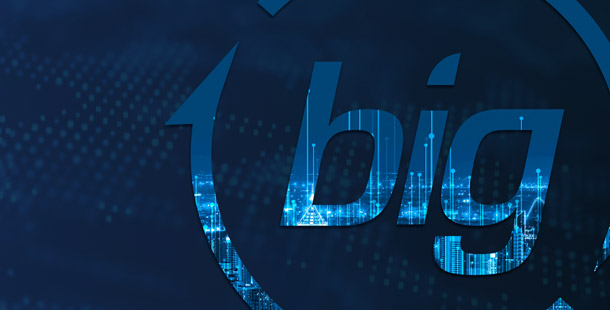 YORK, PA. (19 June 2017) — Employees from Business Information Group (BIG), a leading IT consulting firm based in York, Pennsylvania, volunteered on June 9, 2017, with Home Helps. Operated through Servants, Inc., the Home Helps program provides repair and maintenance services for low-income older adults, disabled individuals and single-parent homeowners who are living in an unsafe or unhealthy home in York and Lancaster counties.
Employees cleaned up brush and debris from a home in East York, owned by a woman whose live-in, 60-year old disabled daughter passed away one week earlier.
"Having been part of the York community for 25 years, we find it very important to give back through our time and efforts," said Scott Dolmetsch, CEO and co-founder of BIG. "Volunteering with Home Helps was a humbling, emotional and rewarding experience for those involved, and we appreciate the opportunity to positively impact our community through that work."
Volunteers had been scheduled to install handicap railings for the daughter's mobility so the family could continue to live in the home. In light of the daughter's passing, the volunteers helped the homeowner in mourning with outside yard work that she was not able to do herself.
The community service was part of BIG's Give BIG Give Back campaign, a yearlong initiative in which employees are involved in giving back to a local organization each month in 2017.
For individuals interested in volunteering with Home Helps, please call Servants, Inc. at 717-378-0336 or go online to http://servants.org/home-helps for details and a volunteer application.