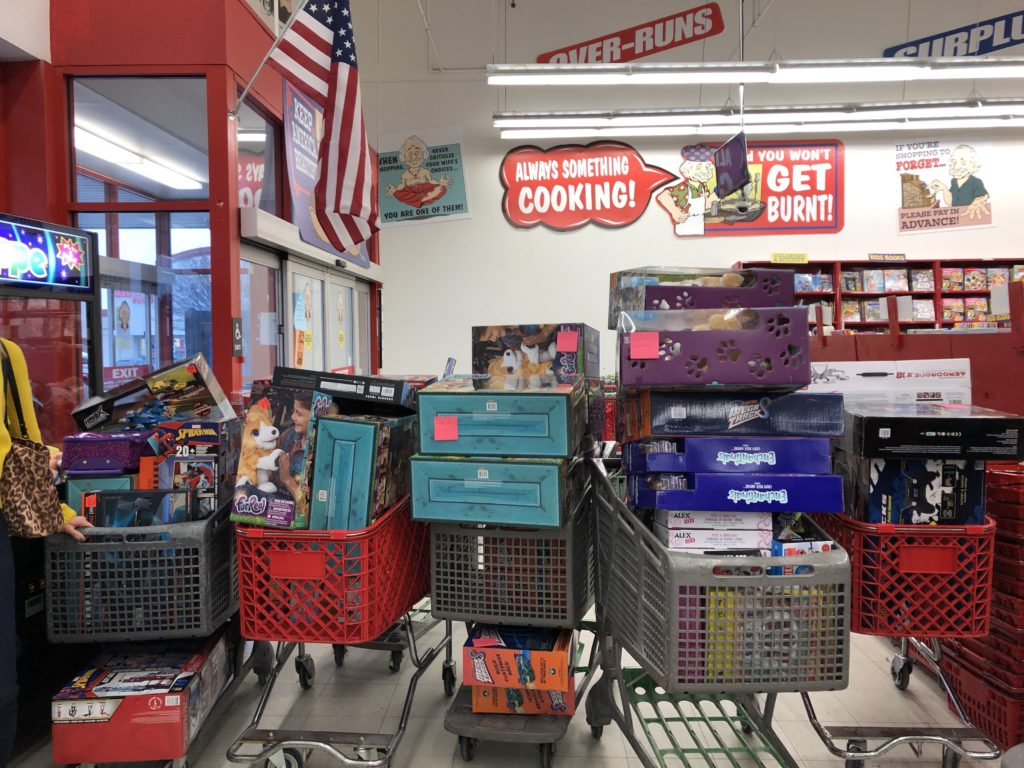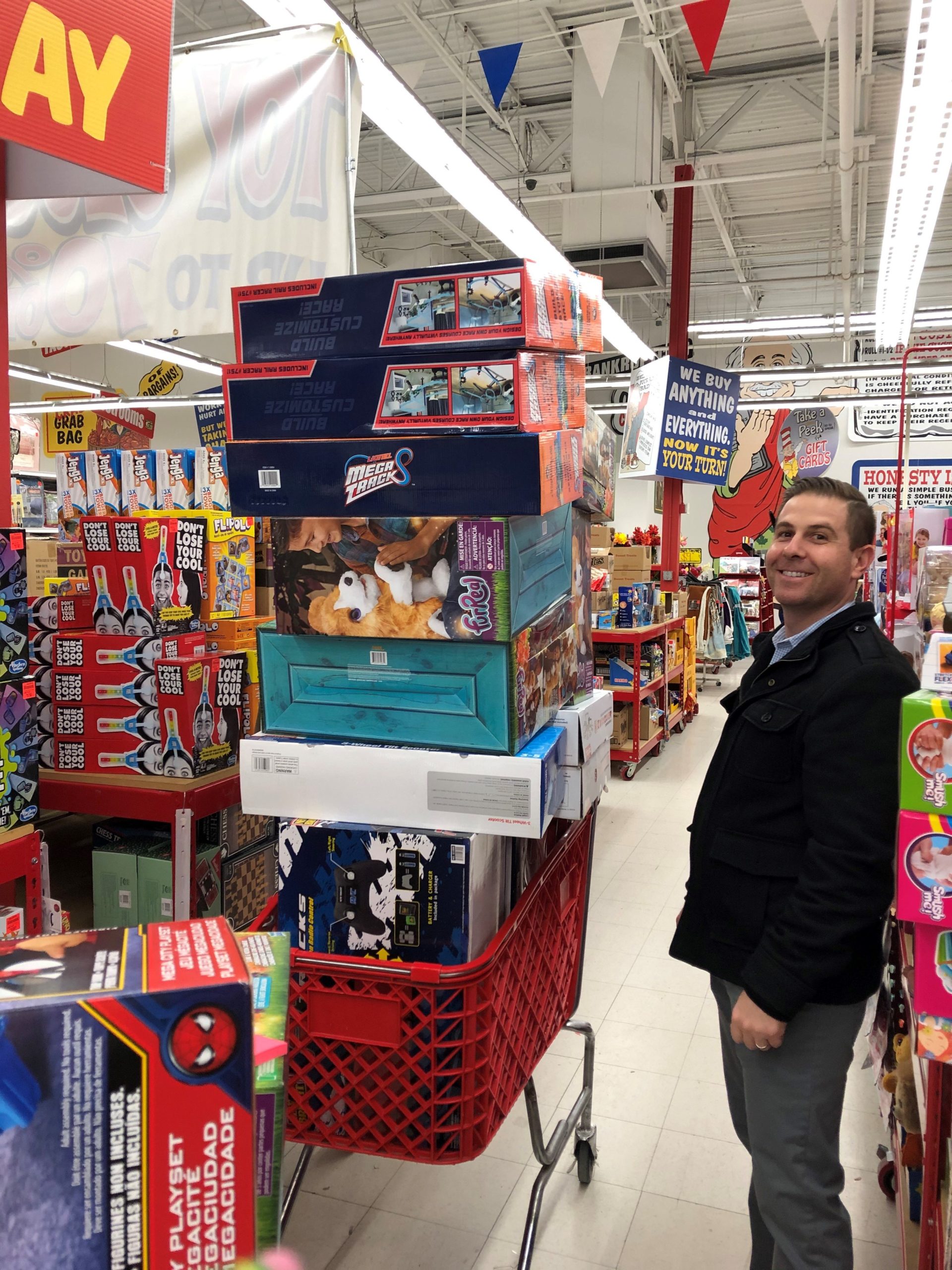 This holiday season, Business Information Group partnered with Lancaster's digital marketing agency, YDOP to help collect toys and books for 92 children in the SWAN 4 Kids music program. Each child received a toy and a book carefully selected by either a BIG or YDOP employee. These special presents were delivered to the children of SWAN at their various school Holiday parties throughout last week. A representative from both BIG and YDOP were at 11 different schools in Lancaster to meet with the children and hand out gifts.
The power of music is proven to improve focus, sharpen reasoning skills, relieve stress, and improve emotional and social skills. SWAN 4 Kids is a nonprofit that provides a music outlet for children whose parent(s) have a history of incarceration. In fact, one in 14 American children has a parent that is either currently or has previously been behind bars. Children in these situations often experience abandonment and separation trauma. SWAN's mission is to provide life-changing intervention to these children by mentoring them through the disciplines of music lessons and performance. Through music, they seek to give America's most vulnerable children hope and positive experiences to help improve their lives, local communities, economy, and culture.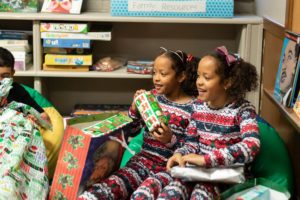 The SWAN 4 Kids music program helps to develop fundamental character traits such as patience, perseverance, and discipline through practice, problem-solving and teamwork. SWAN provides new and used instruments, free private or group music lessons, and mentoring to students in the program. Students participate in service and community performances throughout the year, are placed in ensembles, and receive progress check-in's with professional music instructor. Through lessons, performances, and mentorships, students develop the courage and confidence to excel them through school and through life.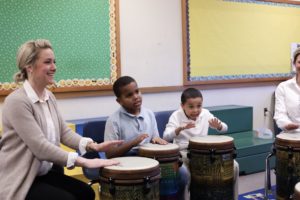 In 2018, SWAN served 200 children at 14 schools and centers, conducted 377 music lessons, 10 performances, with 7 learned instruments. With continued support from the community, SWAN can continue to provide the priceless experience of music to help children excel through school and beyond.