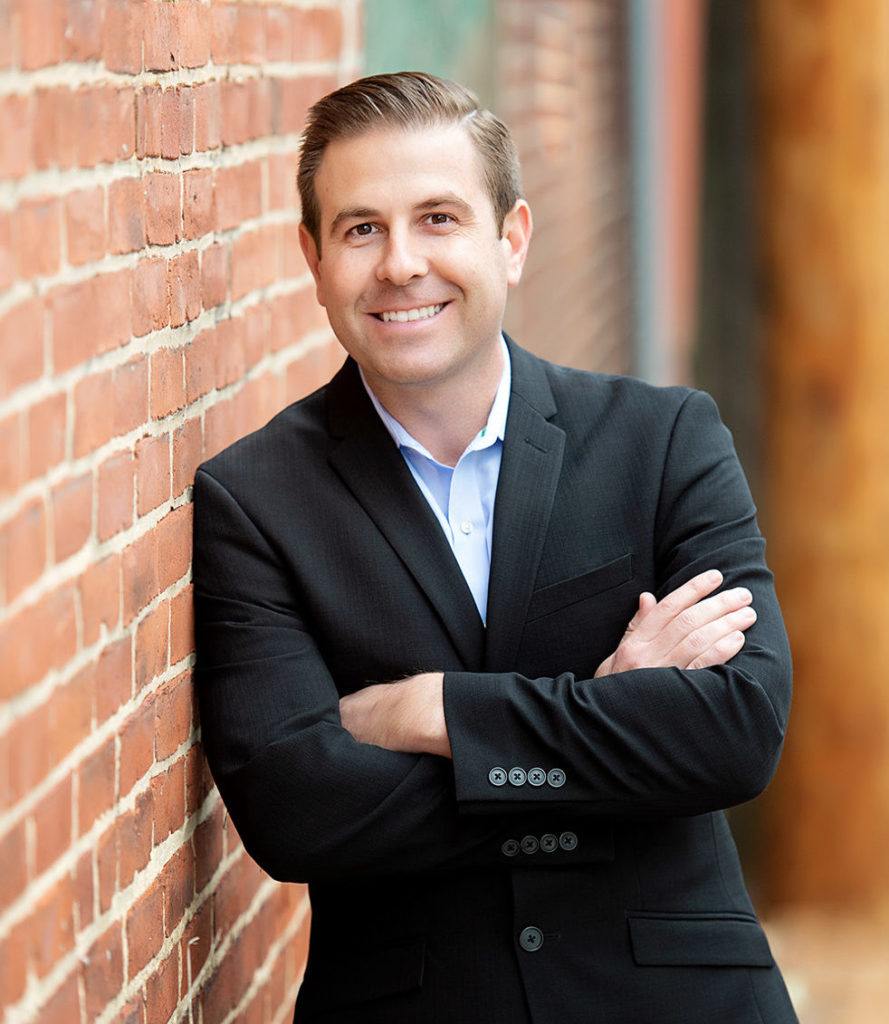 More Additions to Sales & Marketing, Software Consulting, and Wireless Divisions
York, PA– Business Information Group announced more growth to BIG and BIG Wireless. Last month, Kevin Barry joined the Sales & Marketing department as a Business Development Associate, Tenniel Cordae-Bentley joined BIG Wireless as a Project Coordinator, Tim McNally joined the Software Consulting division as the Director of Software Consulting.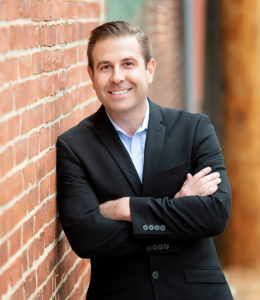 Kevin Barry, Business Development Associate, will be providing account management and business development BIG's enterprise accounts. Kevin's job will be to manage, maintain, and grow the business within these existing accounts while providing an additional layer of customer service. Kevin has ten years of consultative sales experience within the AEC industries, in varying roles including Outside Sales Associate, Regional Sales Manager, and Director of Sales. "BIG is excited to have Kevin join the team," said Jennifer Dangro, Vice President of Sales & Marketing. "His years of industry experience paired with successful business development efforts is a key combination for success. BIG prides ourselves on the level of satisfaction we provide to our clients and Kevin is the right player to exceed this expectation." Kevin currently resides in Lancaster with his wife, Ashlea, and their four young sons, Jack, Leo, Charlie, and Drew.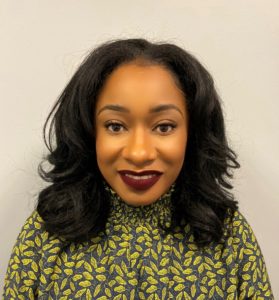 Tenniel Cordae-Bentley, Project Coordinator at BIG Wireless, will be providing direct administrative and project coordination support to assigned infrastructure projects. Tenniel has a diverse background in retail and accounting. Tenniel has personally managed a wide range of internal and external projects from small clients to Fortune 100 companies. "We are excited to have Tenniel join the BIG team," said Roger Hayes, Vice President of Wireless Operations. "Tenniel brings a proven track record of problem solving and communication skills. In her role as a Project Coordinator, Tenniel will act as a liaison between our staff and our customers, delivering an exceptional customer experience to each and every project." Tenniel is based out of our York office and currently resides in Manchester, PA with her son, Chase.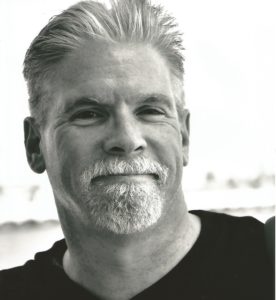 Tim McNally, Director of Software Consulting, brings twenty years of construction technology experience including consulting, training, data conversion and analytics. Tim will be helping to further develop BIG's growing portfolio of national Viewpoint clients by providing, supporting and directing Viewpoint implementations, strategic optimizations, and software assessment/business process workshops. "Tim is a highly regarded professional in the construction technology area," said Ken Jones, Vice President of Software Consulting. "His wealth of knowledge and skillset are a great addition to the BIG team. This is exciting news and will help further cement BIG's role as a leader in the IT construction consulting industry."