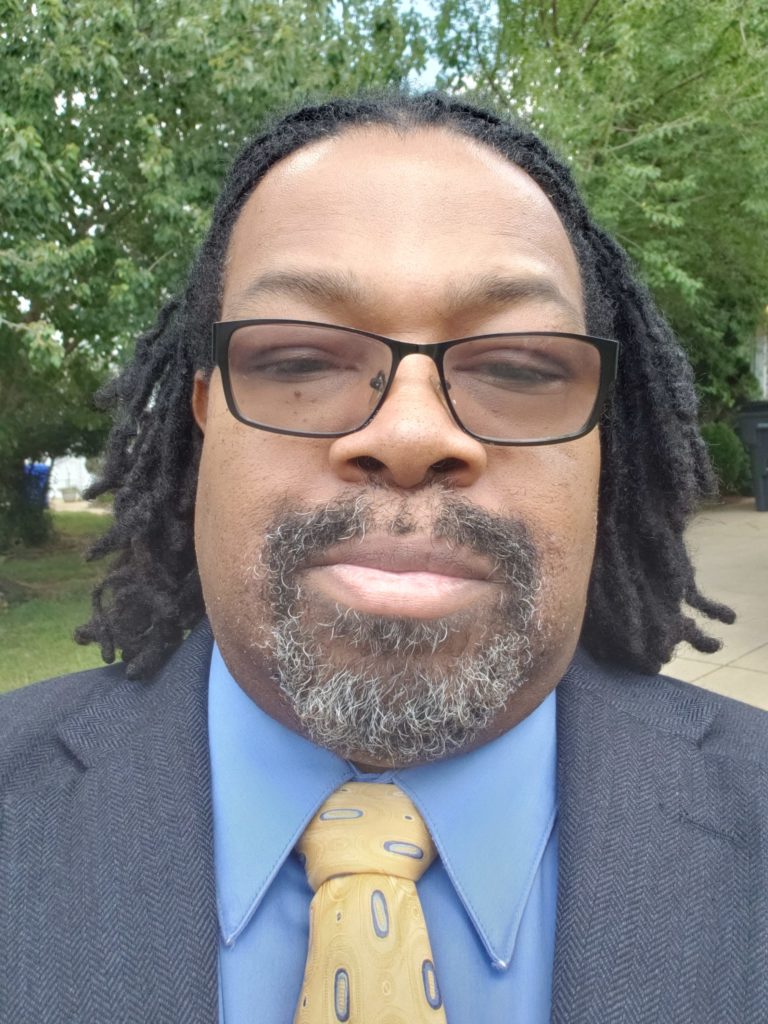 Meet BIG's Newest Additions
York, PA– Business Information Group has announced additional growth to the Professional Services division. Carlton Stewart, Development Consultant and Stephanie Webb Pauley, Project Administrator, joined the team in March.
As a Development Consultant, Carlton will work with customers to explore their needs, develop solutions, and implement them directly alongside the customer or as part of a team. He will be spending much of his time working with the primary products we support, Viewpoint Vista, Deltek Vision, and our tax solution the BIG Back Office and PALITE online filing. Carlton brings over 20 years' experience with him to Business Information Group. His most recent role was as a Specialist Senior for Deloitte Consulting. He also spent over 10 years as a Software Development Analyst for Northrop Grumman. "Business Information Group, Inc. is pleased to welcome Carlton Stewart to the team", said Jamie Tyndall, Manager of Application Development. "We are very excited to have this seasoned veteran of the consulting industry joining our ever-growing team. In his past is a variety of consulting-based engagements, with the most recent being with Deloitte. In this way, Carlton brings to BIG an understanding of 'the consulting game' along with his deep technical prowess." Carlton resides in Waldorf, Maryland.
Stephanie Webb Pauly joins Business Information Group as the Project Administrator. She will be providing administrative support to the Project Manager. Stephanie will assist with the full lifecycle of BIG's professional services projects, including project timelines, statements of work and change management. Stephanie brings with her 5 years' experience in IT Project Coordination and IT Project Management. She has a Bachelor of Science in Business Administration from West Virginia University and holds a certification in ITIL® Service Management. "Stephanie is bringing Project Management experience, but that is not what excites me the most," said Mike Buckiewicz, Project Manager. "Her commitment to process improvement and curiosity within the agile framework will assist in driving the project delivery methodology that will take our Professional Services to the next level." Stephanie lives in the mountains of Ashville, NC with her husband, Fred and Basset Hound, Dolly Dog.
About Business Information Group
Established in 1989 by brothers Scott & John Dolmetsch, Business Information Group is an information technologies firm located in York, PA with a team of more than 100 experienced professionals providing services in Network Design & Implementation, Managed IT Services, Wireless Communications and Custom Application Development.  BIG's team has 375 years' combined experience in the industry which contributes to the successful evaluation of technical challenges, the ability to integrate core technologies and orchestrate project execution.