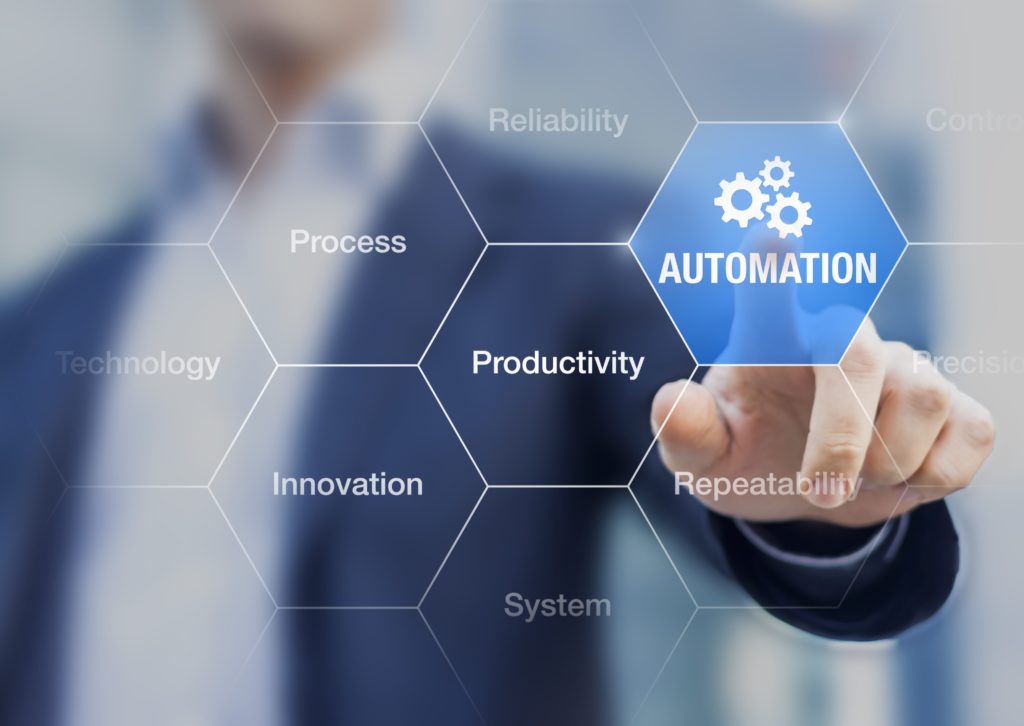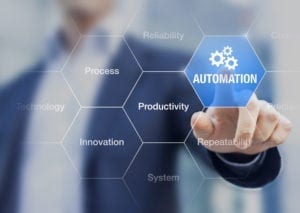 Implementing an Enterprise Resource Planning (ERP) platform can be a daunting challenge, as we've previously discussed. The investment in time and resources is usually something that most large organizations only undertake in rare occasions, and fairly infrequently. Now that the system is live and the organization is using the new tools available, many organizations simply return to focus on their core business, and the project team that implemented the new software returns to their "day jobs".
Just like any aspect of modern business, software is constantly changing. Nearly every major ERP platform, regardless of the industry it is designed to support, offers upgrades and patches that add new functionality and possibilities for integration with third parties. In most cases, these updates are simply added to the IT maintenance plans alongside Windows and other productivity software updates. However, in reality, updates to the organization's ERP requires a robust planning, testing, and deployment program that doesn't end when the implementation completes.
If an organization takes the time and resources to implement an ERP platform, there must be a continuous improvement program to ensure the organization continues to take full advantage of that platform. Depending on the size of the organization, this process can either be managed by a formal team, or performed ad-hoc by designated subject matter experts within various functional areas of the business.
While an ERP continuous improvement program may exist under several different conditions, the goals of the program are fairly standard across different types of organizations:
Keeping abreast of regulatory and compliance changes in the ERP
Continues review of business processes and how they can be improved in conjunction with ERP updates
Identify opportunities to improve margins or reduce costs utilizing the ERP in conjunction with improved business processes
Change for the sake of change, however, is never in an organization's best interest. Any continuous improvement program needs to have defined goals for promoting only those changes which have a direct impact on the business. For example, even if an ERP update introduces a new feature or workflow, it may not be beneficial to the current organizational structure or business processes. Not to mention, implementing the new features could have a disruptive effect on the organization. Having a trusted group of Subject Matter Experts (SMEs) from the various functional areas can prevent negative disruptions from occurring while focusing on the improvements that can have a positive effect on the organization.
Continuous improvement programs may seem like a burden, but their benefits can have profound effects on the organization.  Additionally, continuous and structured reviews of updated ERP features and enhancements is the only way an organization will fully utilize the benefits of their license and Maintenance & Enhancements fees being paid to the software vendor. Ultimately, these types of endeavors can help the organization continue to grow revenue while reducing costs using all the tools available to them.